While drywall is a common and affordable choice for wall material in most homes, it's worth exploring alternatives that can offer unique advantages and address some of the issues associated with drywall.
If you're in the process of building a new home or renovating your current one, consider these fantastic alternatives to traditional drywall. While they may require a higher upfront investment or more intricate installation, the long-term benefits in terms of durability and value can outweigh the initial costs.
By exploring these alternatives, you can discover materials that are not only aesthetically pleasing but also offer enhanced durability and longevity. Investing in these alternatives can provide you with walls that are more resistant to damage, such as dents and scratches, and offer improved insulation and soundproofing properties.
Additionally, these alternatives can add a unique and distinctive touch to your home's interior, allowing you to express your personal style and create a more customized living space. Whether it's reclaimed wood paneling, decorative plaster, stone veneer, or other innovative materials, these alternatives can elevate the overall look and feel of your home.
While drywall may be the default choice for many homeowners due to its affordability and ease of installation, exploring these alternative options can open up a world of possibilities and provide long-term benefits that can increase the value and durability of your home.
Go Modern by Using Sheet Wood Panels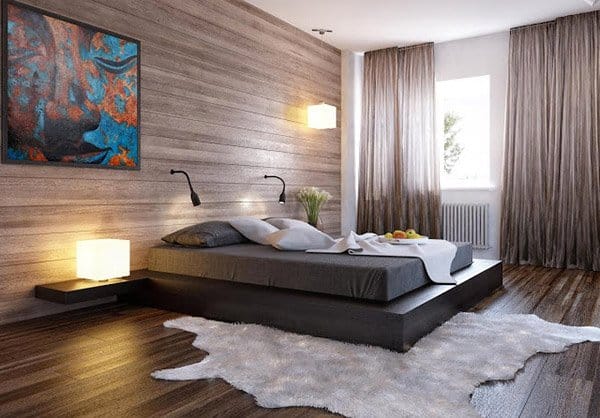 Channel an Industrial Vibe With Concrete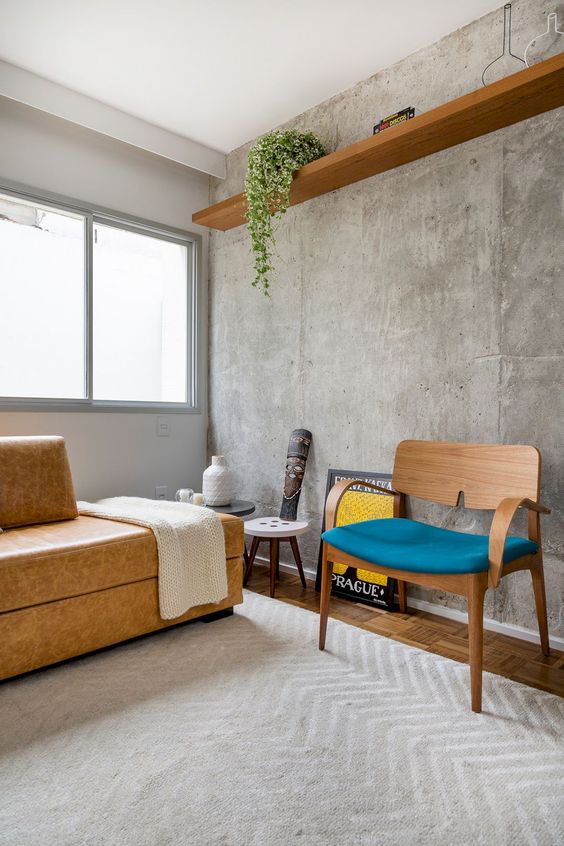 Reduce Noise With Lath and Wood Chip Clay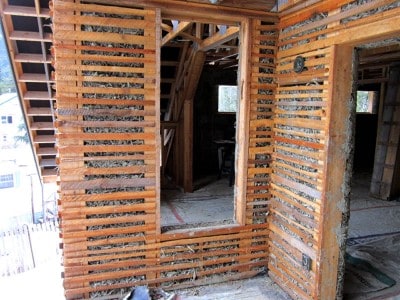 Create an Accent Brick Wall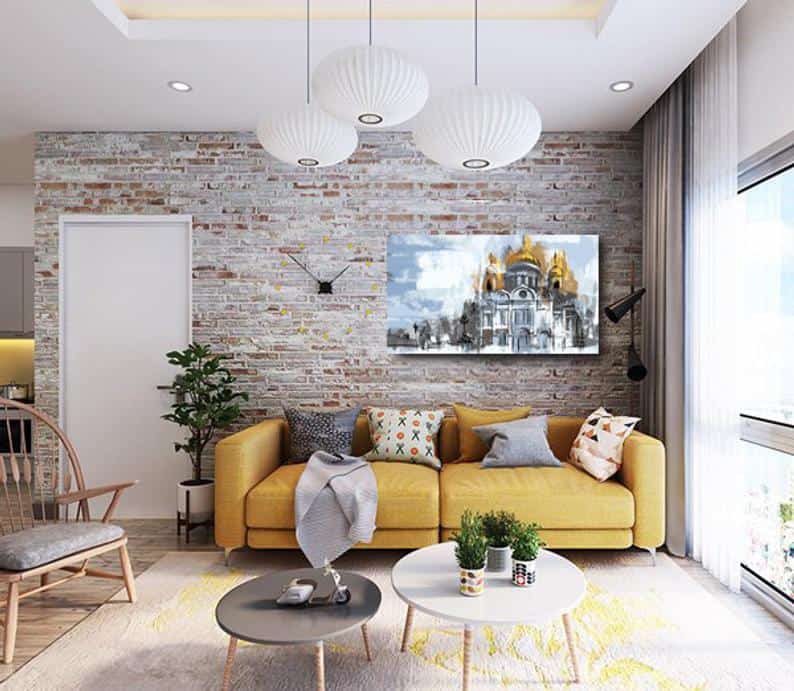 Plastic Panels Are Versatile and Low Maintenance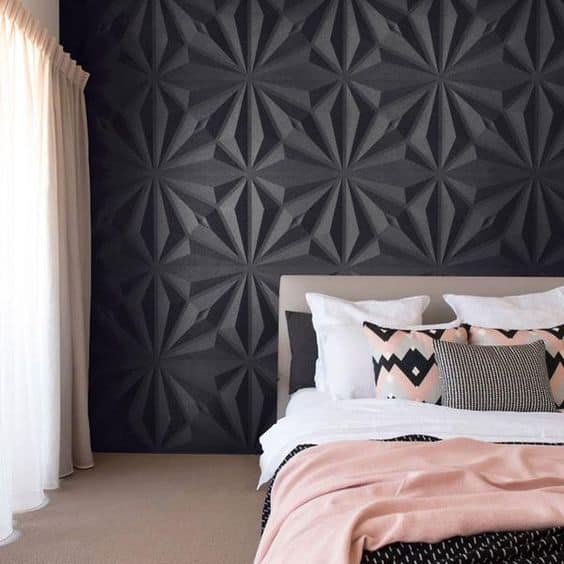 Another alternative to drywall is the installation of reinforced fiberglass plastic panels. These panels can be securely mounted directly onto the wall studs. The benefit of using plastic panels is their excellent resistance to water and moisture, making them ideal for high-moisture environments that can cause damage to traditional drywall.
Moreover, these panels are stain-resistant, making them a practical choice for areas like kitchens, bathrooms, laundry rooms, or any space in the home that is frequently used by children or pets. Their durability and resilience make them a reliable option for maintaining a clean and pristine appearance in these areas.
Use Fiberglass Reinforced Panels for a Durable Solution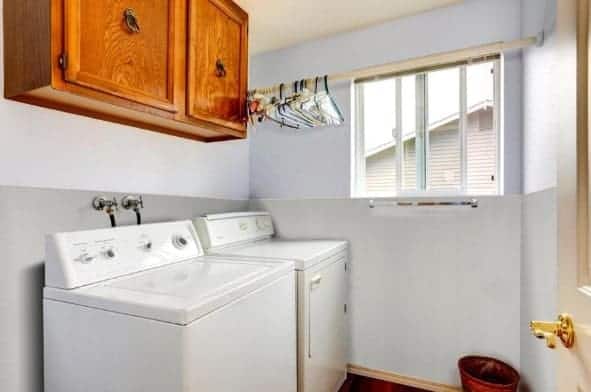 Here we have a different type of plastic panels made from robust polyester resin. Despite their thin and flexible nature, these panels possess remarkable strength and durability due to the incorporation of fiberglass reinforcement.
If you're seeking a scratch-resistant and long-lasting alternative to drywall, these panels are the perfect choice. They offer easy cleaning and are resistant to the growth of mold and bacteria, which are common issues associated with traditional drywall. With these panels, you can enjoy a reliable and hygienic solution for your walls.
Stay Organized Thanks to a Cork Wall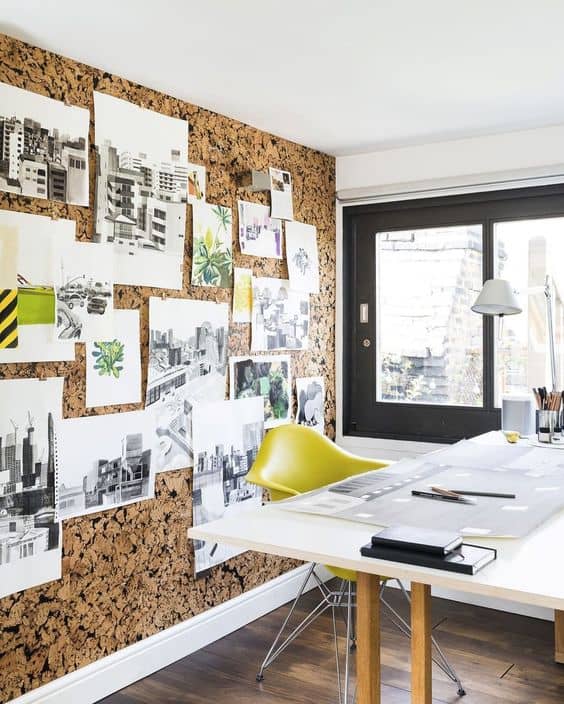 Prevent Mold With Cement Boards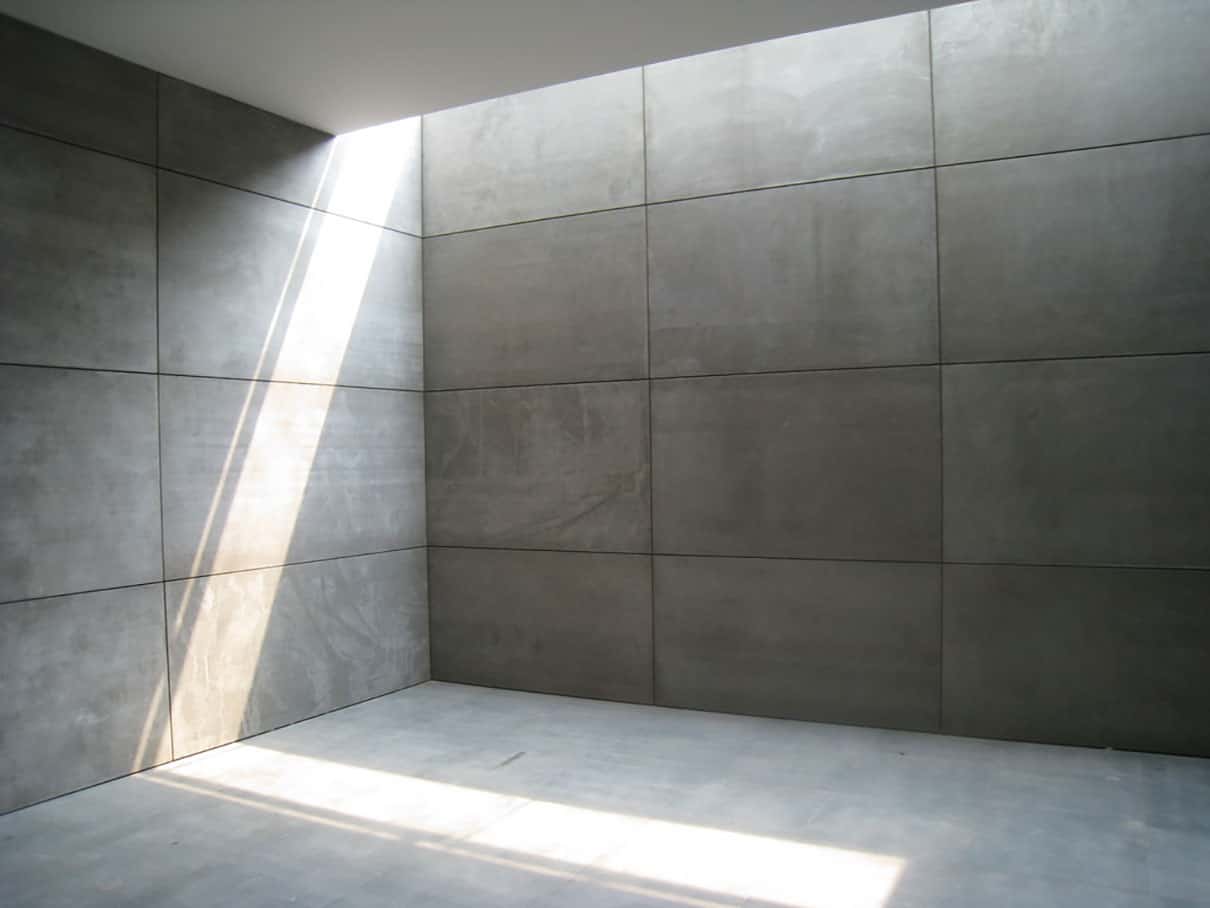 Do-It-Yourself Wahoo Walls in Basements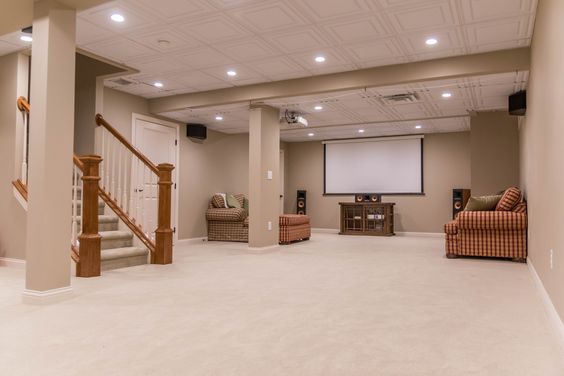 Embrace the Rustic Look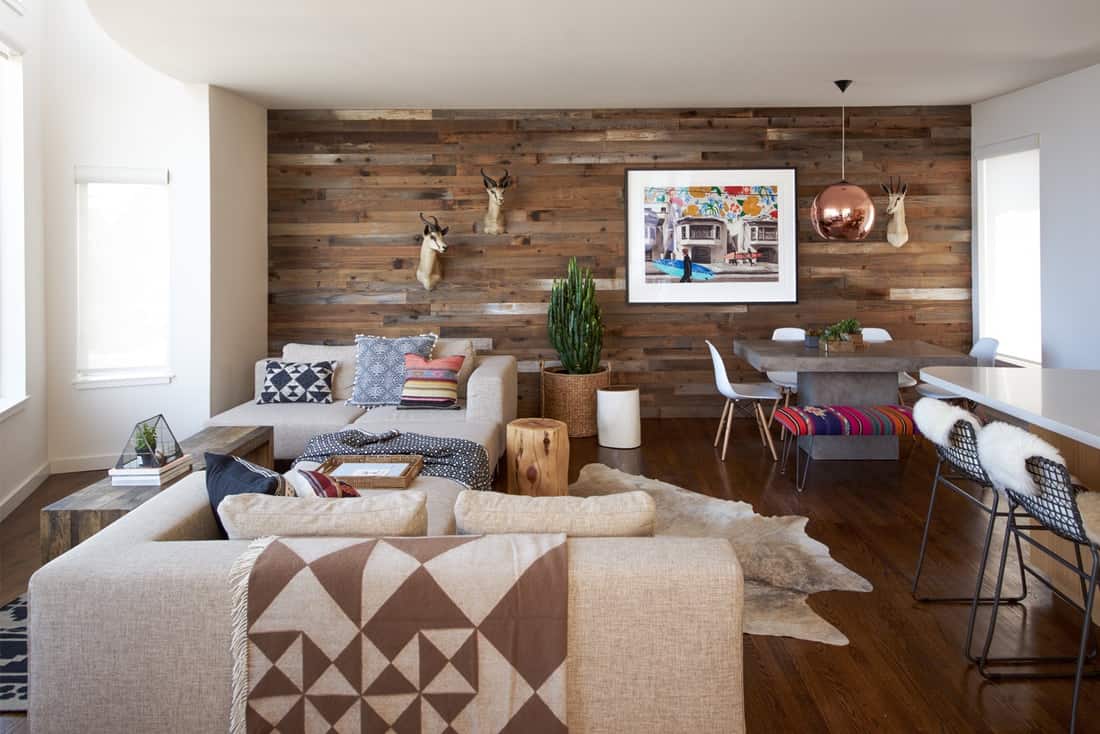 Wood is a favored material in many homes, often chosen for its rustic and charming appeal. While it is commonly used for flooring or ceilings, paneling walls with wooden planks can create an inviting and delightful atmosphere.
There is a wide range of style options available for wooden wall paneling, with tongue and groove installations being a popular choice. You can explore different types of wood, finishes, and plank sizes to discover the perfect match for your desired aesthetic.
By incorporating wooden planks into your wall design, you can add warmth, character, and a touch of natural beauty to your living space.
Consider Fiberglass Mat Gypsum Panels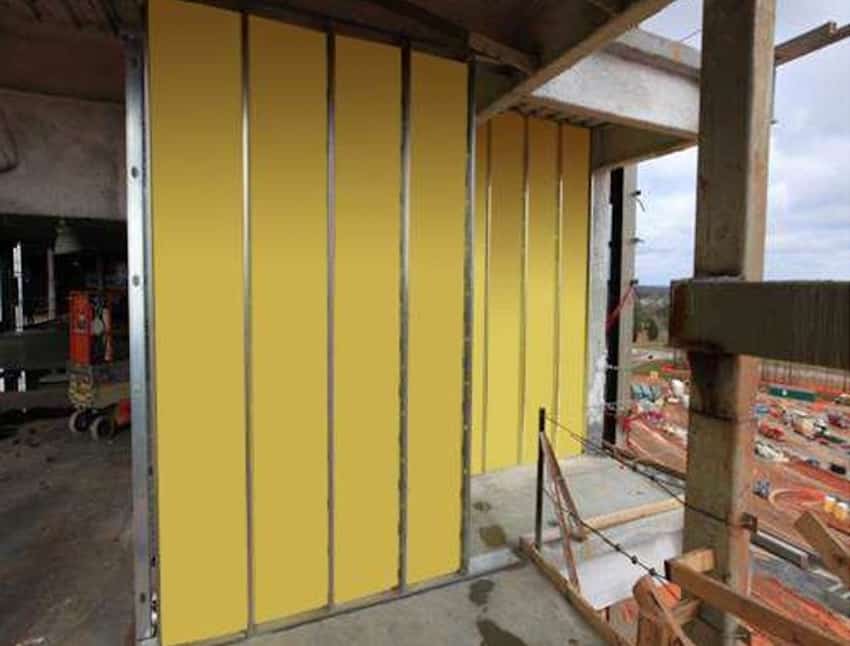 This alternative to drywall offers remarkable durability, mold resistance, and features a non-combustible inner panel for added safety. Once painted, it seamlessly mimics the appearance of traditional drywall, making it an excellent choice for those seeking a similar aesthetic.
An additional advantage of this substitute is its strong commitment to sustainability, as it is commonly employed by environmentally conscious construction companies. By opting for this drywall replacement, you can achieve both the desired visual outcome and contribute to eco-friendly building practices.
Go Old School With Lath and Plaster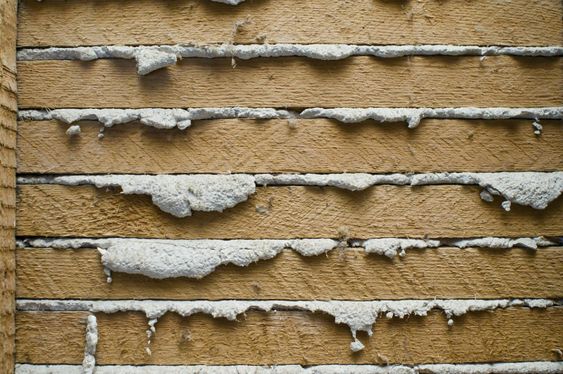 Use a Wall Finishing System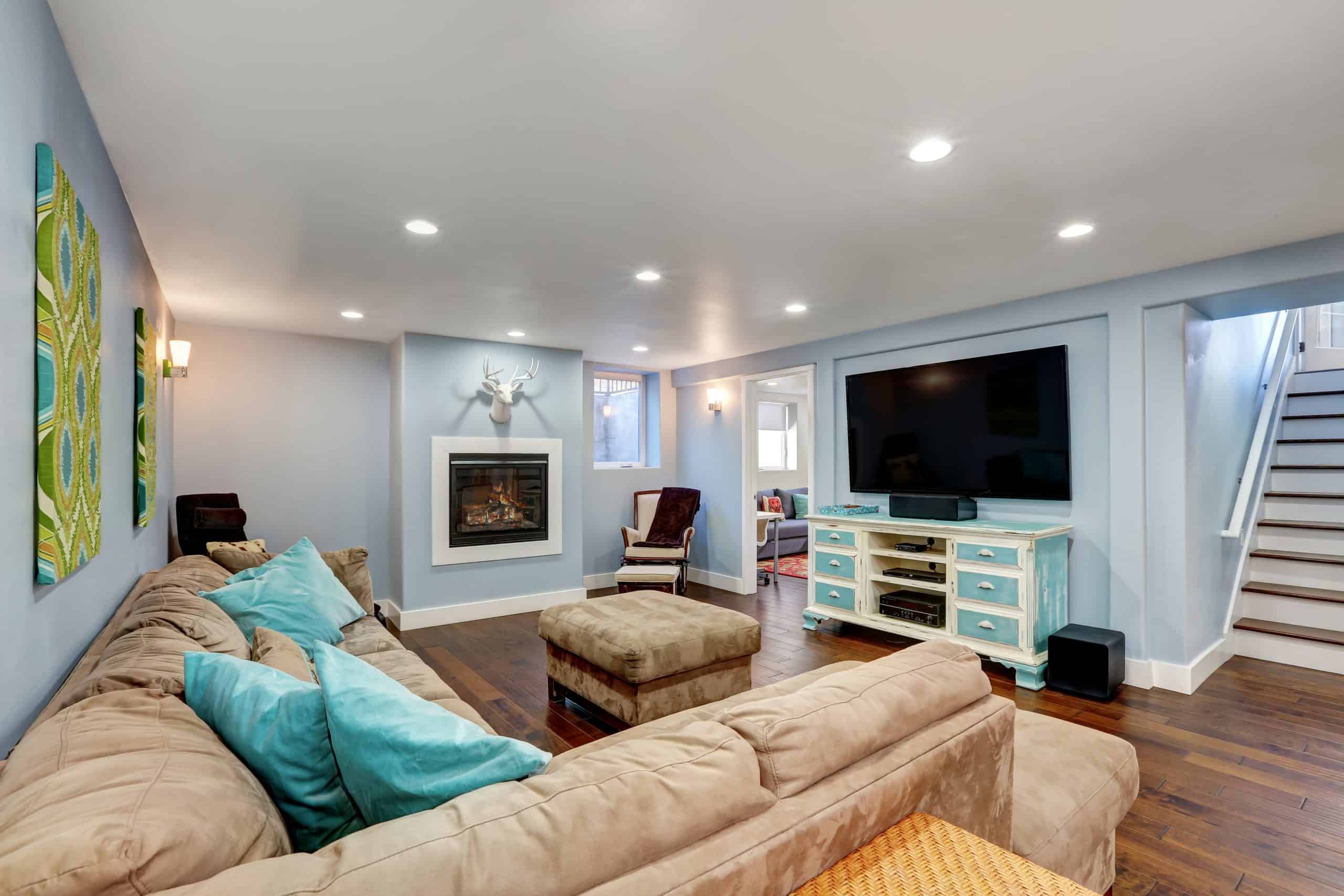 Look for Veneer Plaster Walls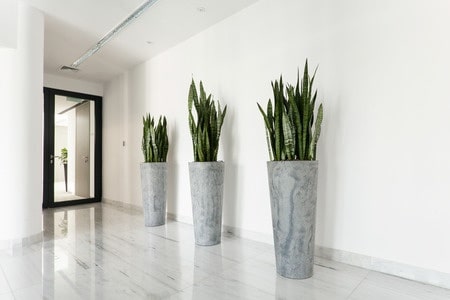 When it comes to finding a close alternative to drywall, veneer plaster stands out among the options. It offers many similar benefits while being even simpler and less complex to install. This ease of installation makes it an appealing choice for many homeowners.
However, it's important to note that this method can be quite time-consuming, potentially requiring more time compared to other alternatives. To learn more about the advantages of veneer plaster over traditional drywall, you can explore this resource.
Be Unique by Installing Pegboard Walls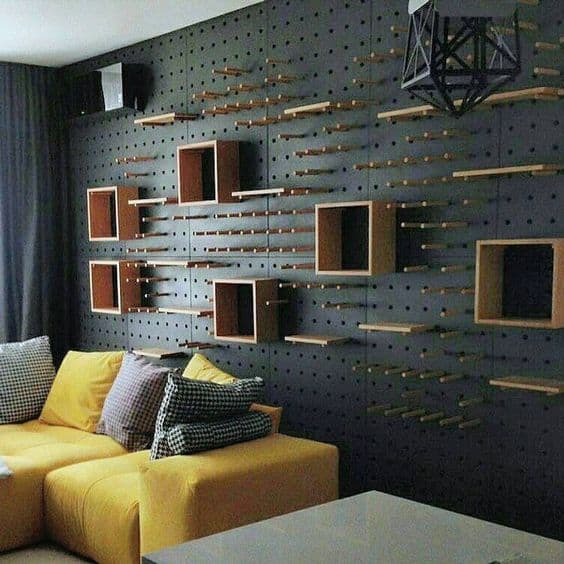 Final Thoughts
Drywall has its fair share of drawbacks, leading many people to seek alternative options. The installation process can be messy, generating a significant amount of dust. Moreover, drywall tends to highlight imperfections, making it challenging to achieve a perfectly smooth wall. Even the slightest ding or scratch becomes glaringly visible.
Another downside is its susceptibility to moisture, making it prone to mold growth in environments with high humidity or water damage.
Thankfully, you have a variety of alternatives to choose from. These 15 alternatives offer the potential for flawlessly finished and durable walls, enhancing the beauty and value of your home. Say goodbye to the limitations of drywall and explore the possibilities that these alternatives bring.