The steampunk style is not widely known or recognized in the world of interior design. Many people are unfamiliar with the concept and its basic principles.
When the term "steampunk" is mentioned, it typically evokes images of the Victorian era, with its remarkable inventions and advancements. However, steampunk goes beyond just Victorian aesthetics.
To truly embrace the steampunk style, you need to incorporate industrial elements into the mix. This fusion of Victorian elegance and machinery is what sets steampunk apart.
While steampunk may not be the most popular design style, it does have a significant influence on certain aspects of interior design, particularly in Gothic-Victorian fashion and decor. It brings together the romantic and ornate qualities of the Victorian era with the ruggedness and utilitarian aspects of industrial machinery.
So, if you're looking to infuse your space with a unique and unconventional style, consider exploring the fascinating world of steampunk design. It offers a captivating blend of elegance, history, and industrial aesthetics that can transform your home into a truly remarkable space.
How to Steampunk Your Home
If you're searching for a unique and distinctive interior design style to transform your home, look no further than steampunk.
Steampunk interior design has inspired countless individuals to create spaces that perfectly capture the essence of this captivating style. By incorporating key elements of steampunk, you can achieve a truly remarkable and one-of-a-kind look in your home.
Here are some noteworthy qualities of steampunk interior design that you can embrace and leverage to create a space that resonates with this distinctive style.
1. Embellish Your Walls with Gear Wall Clocks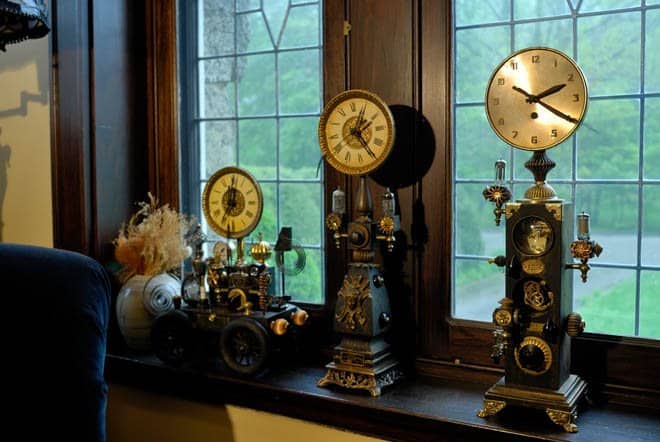 2. Include a Industrial Light Fixture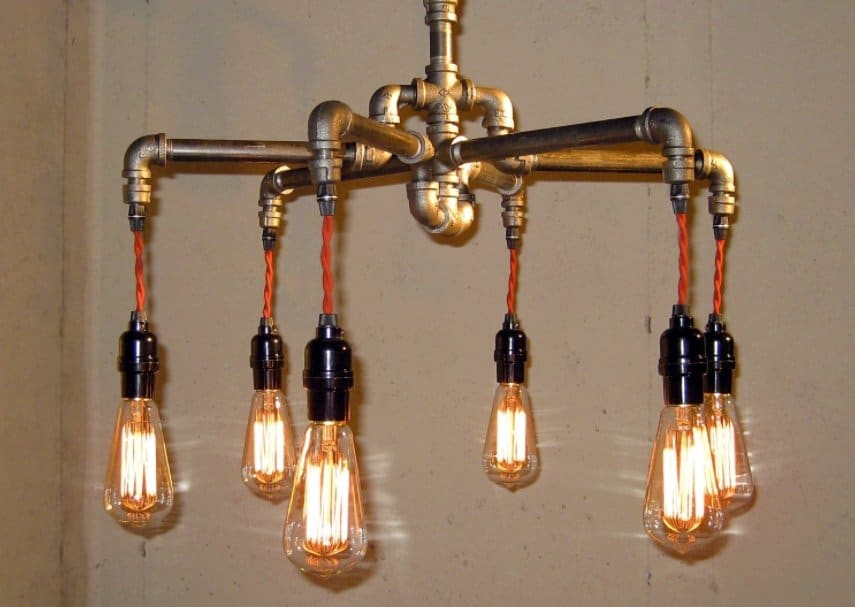 3. Use Revamped Furniture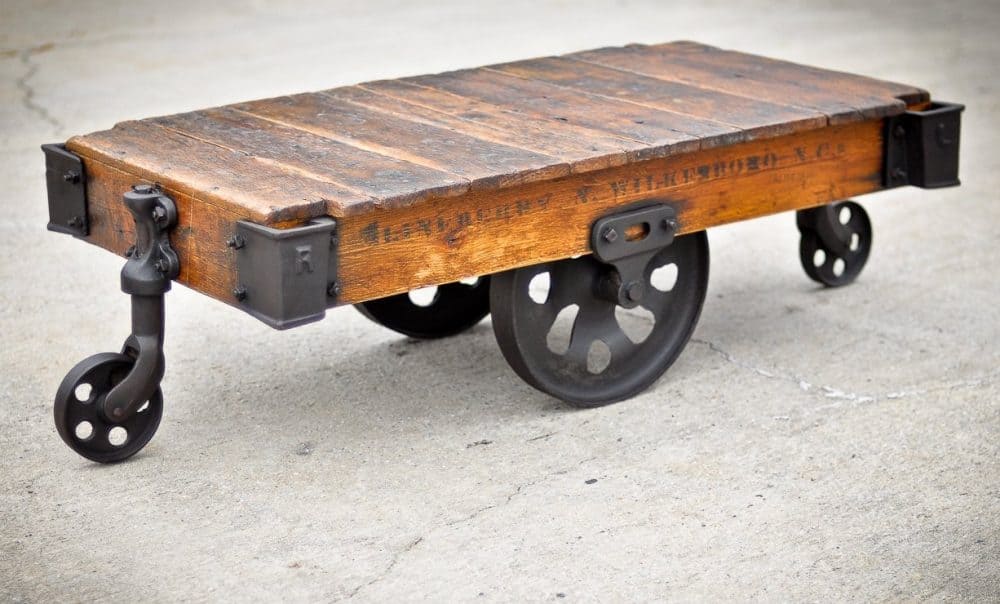 4. Soft Neutral Color for Steampunk Home Decor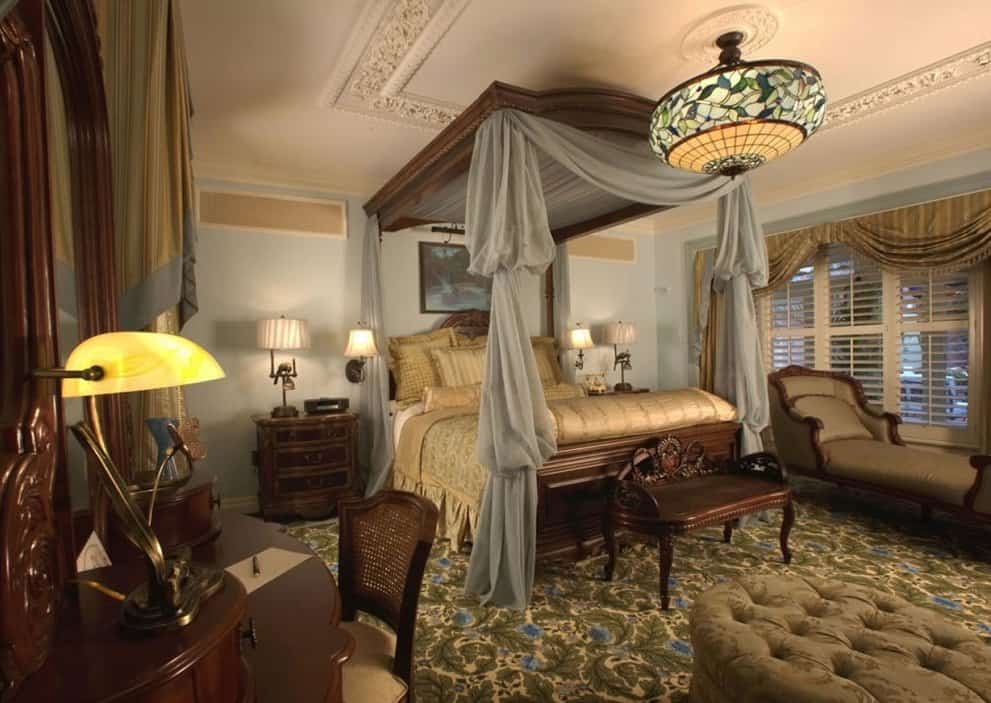 5. Display Old Globes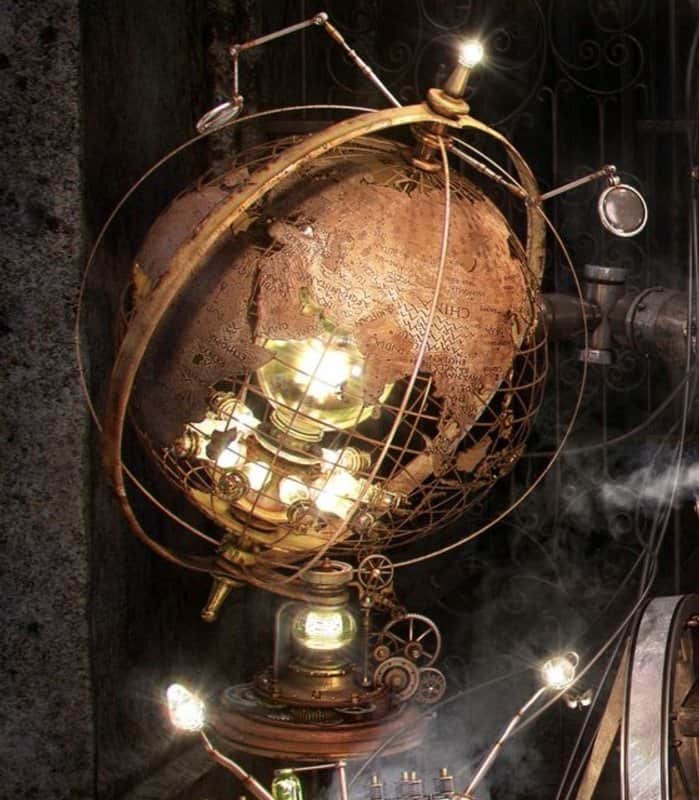 6. Add A Commercial Touch with Exposed Bricks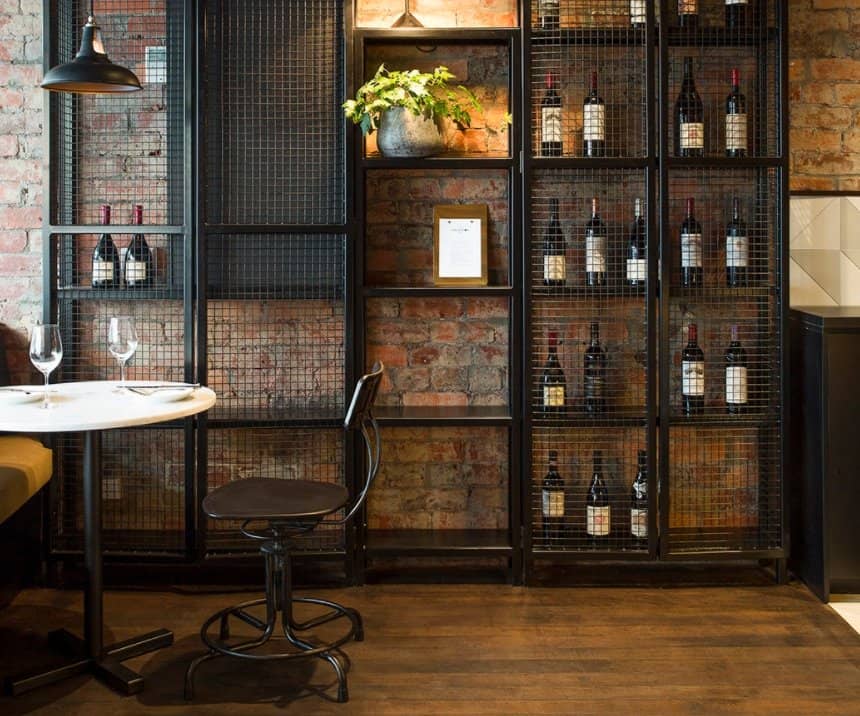 7. Expose Natural Leather Furniture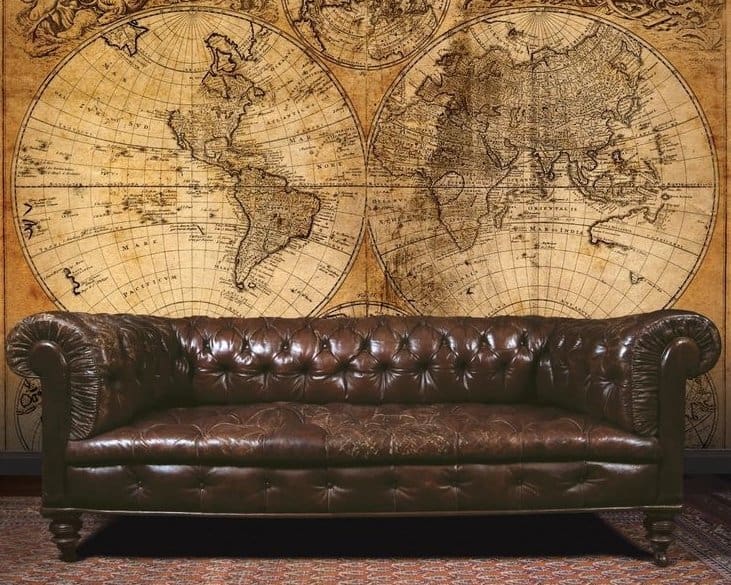 8. Decorate with Sepia Images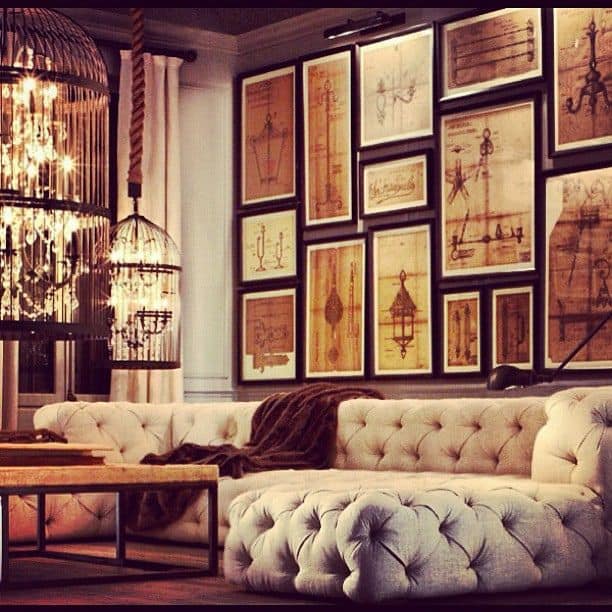 9. Use Victorian Pattern Wallpaper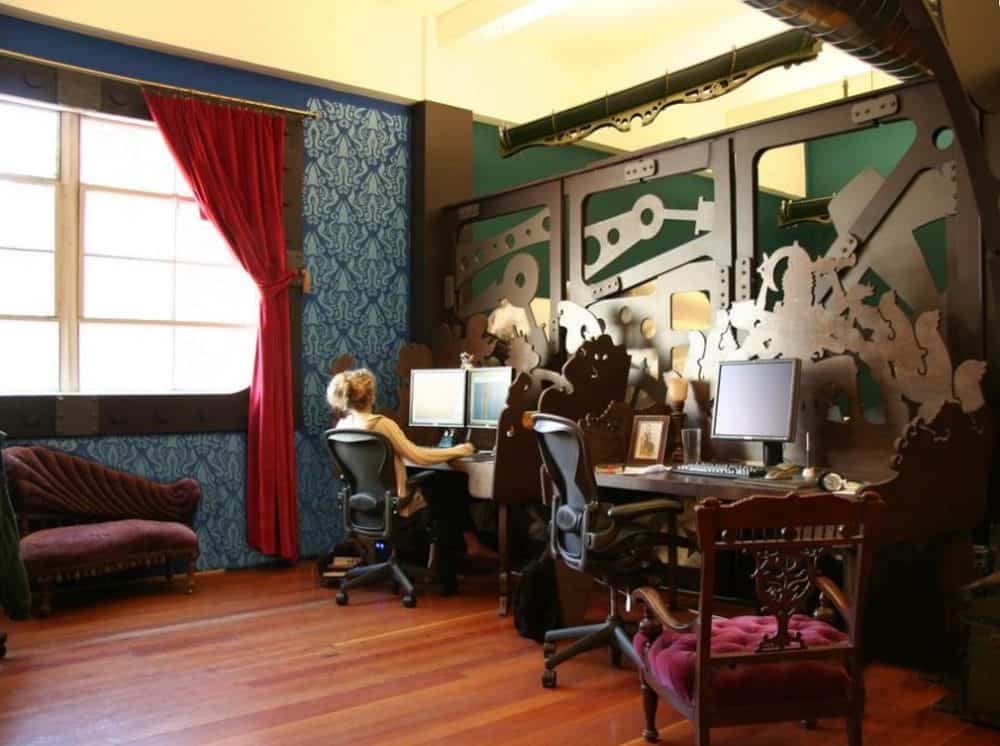 10. Show Old Books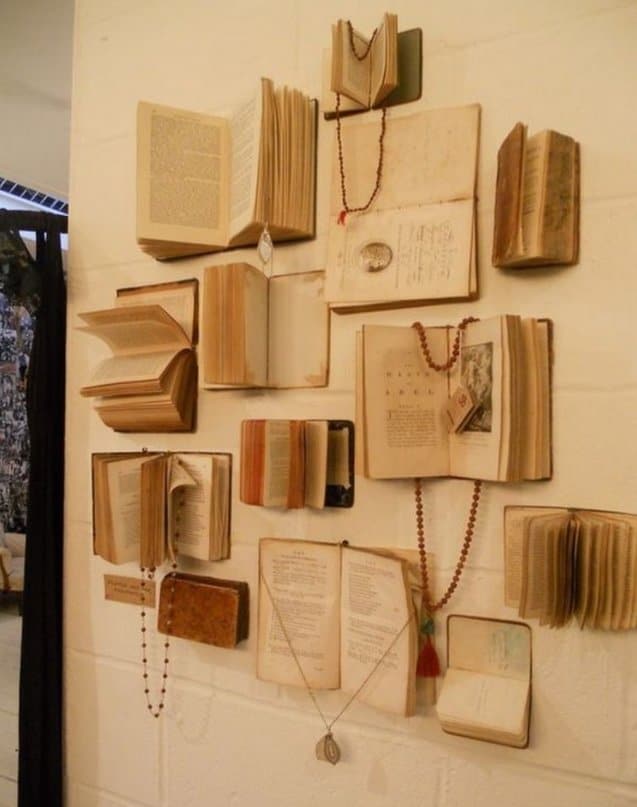 11. Frame Some Herbariums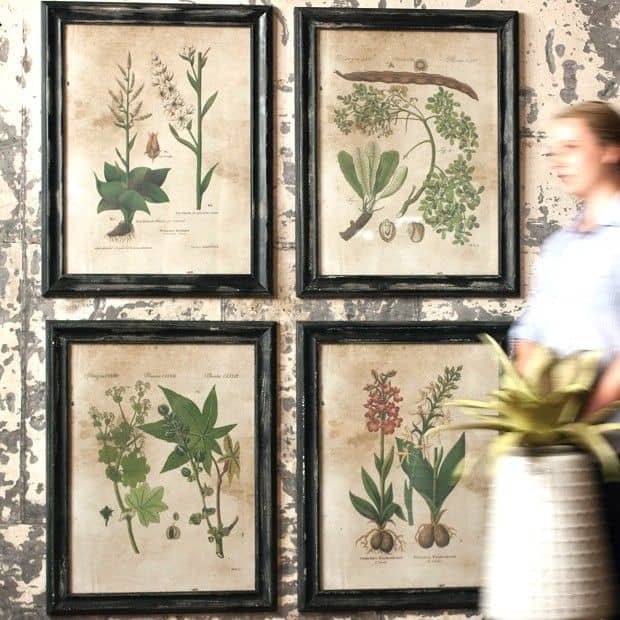 12. Hang Victorian-styled Hats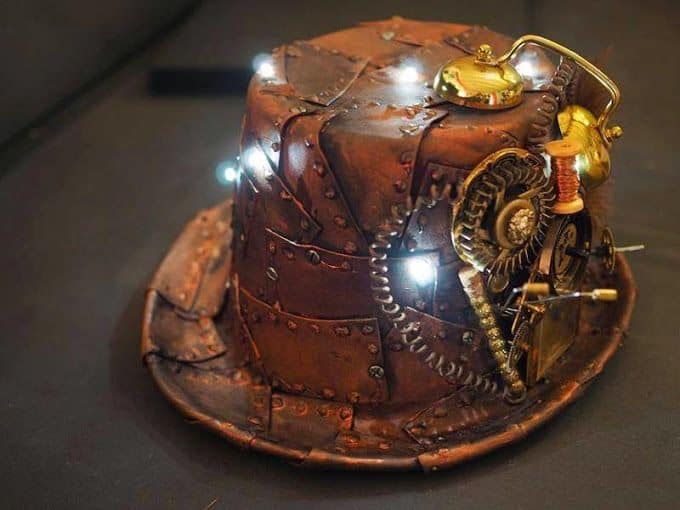 13. Create a Metal Pipe Shelf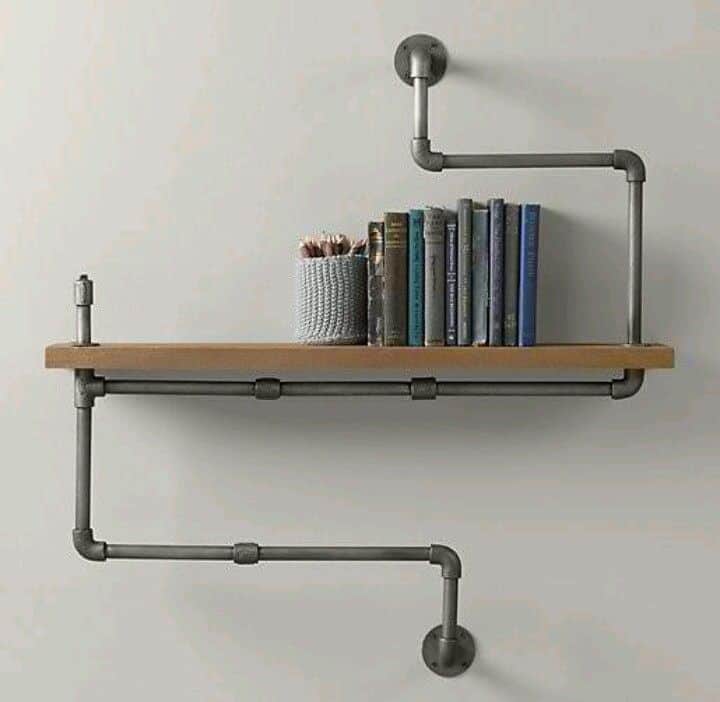 14. Make a Unique Table from Old Trunk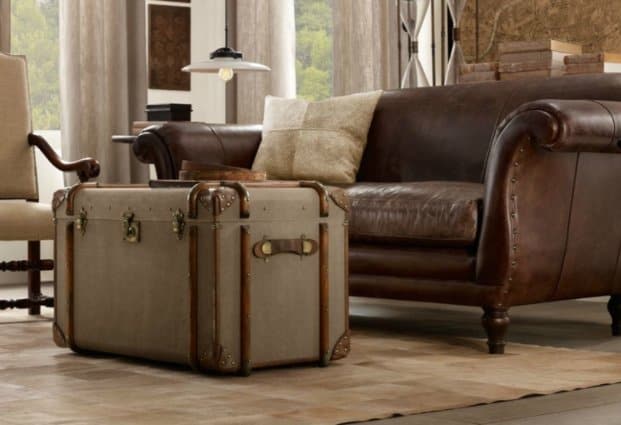 15. Utilize an Old Victorian Sewing Table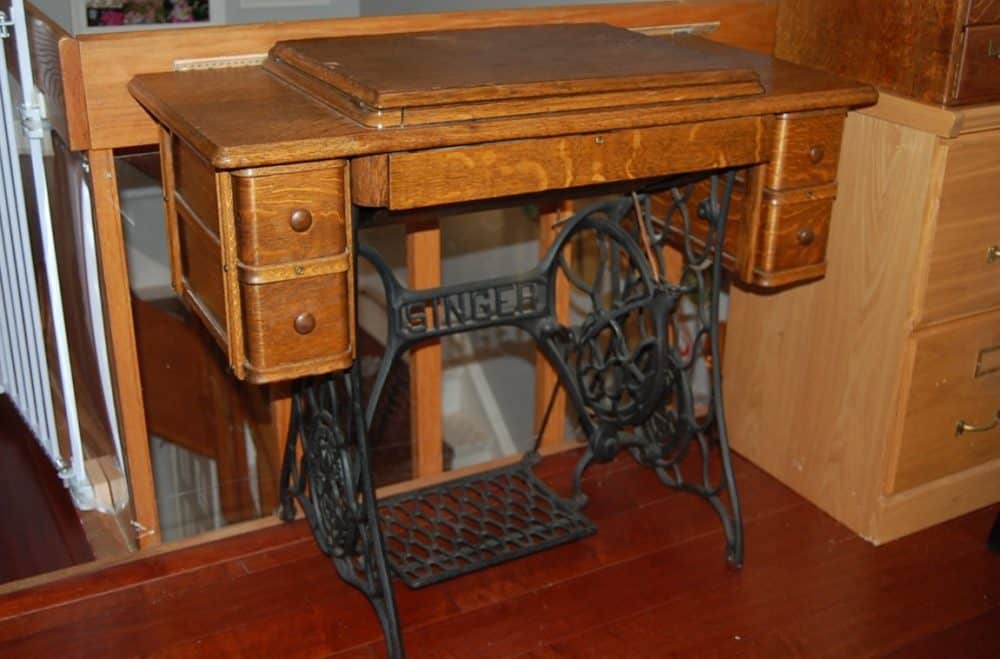 16. Use Old Maps as Wall Murals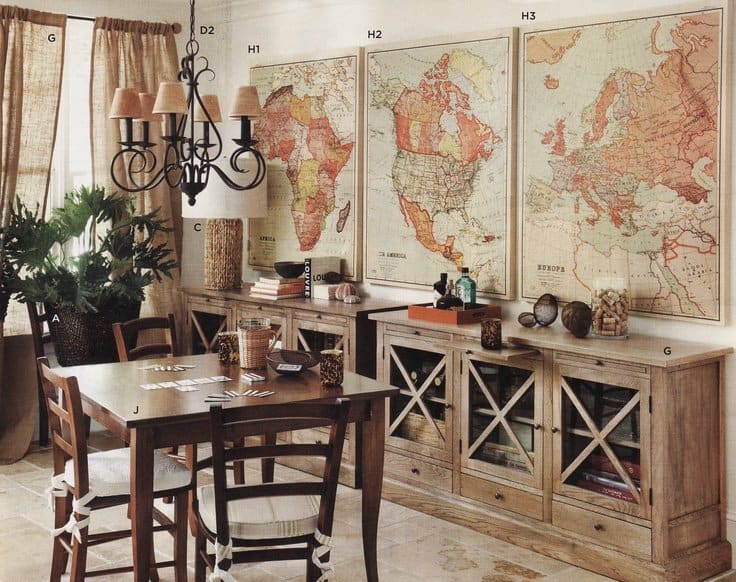 17. Attempt Textural Contrast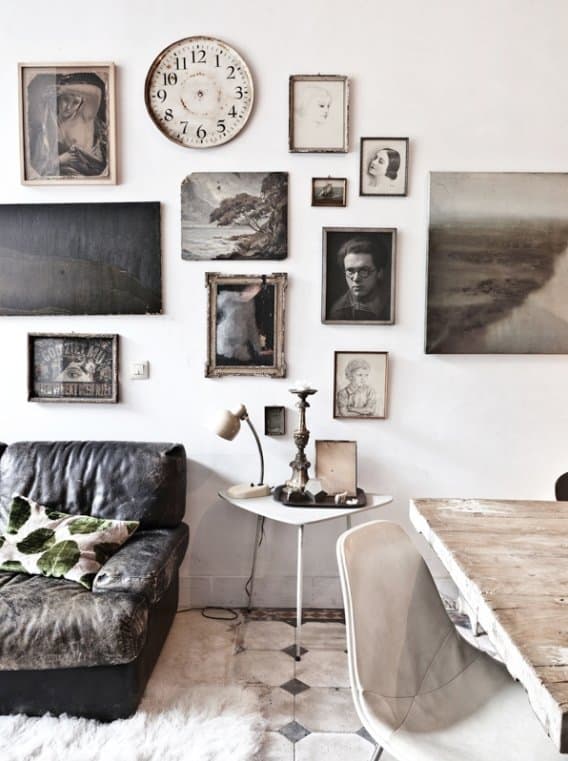 18. Add Some Details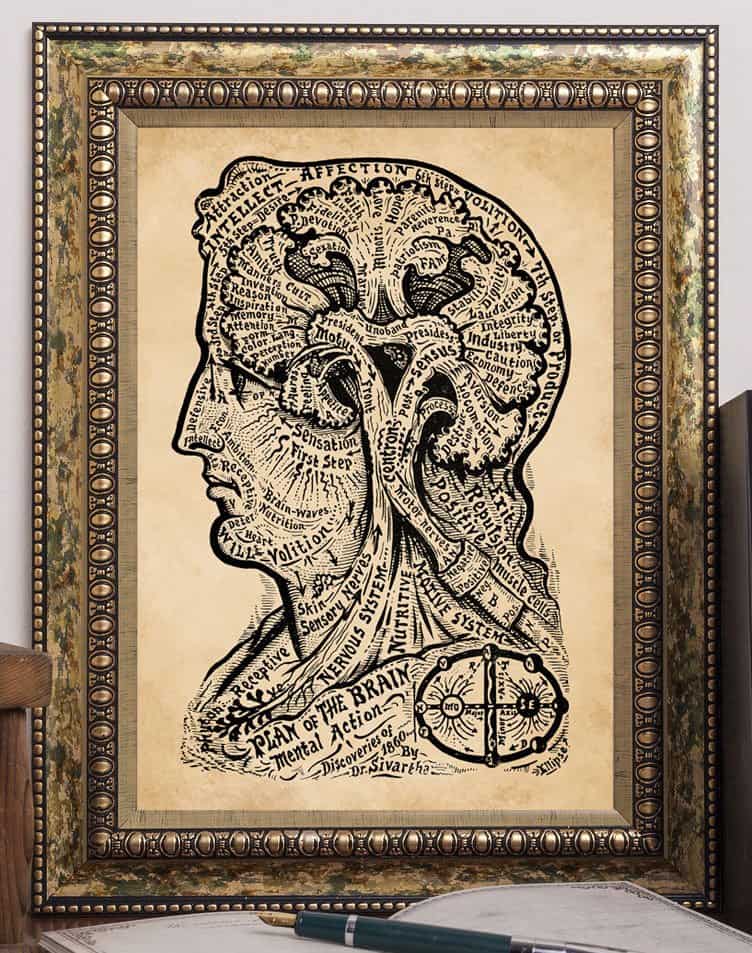 19. Reveal Some Victorian Dresses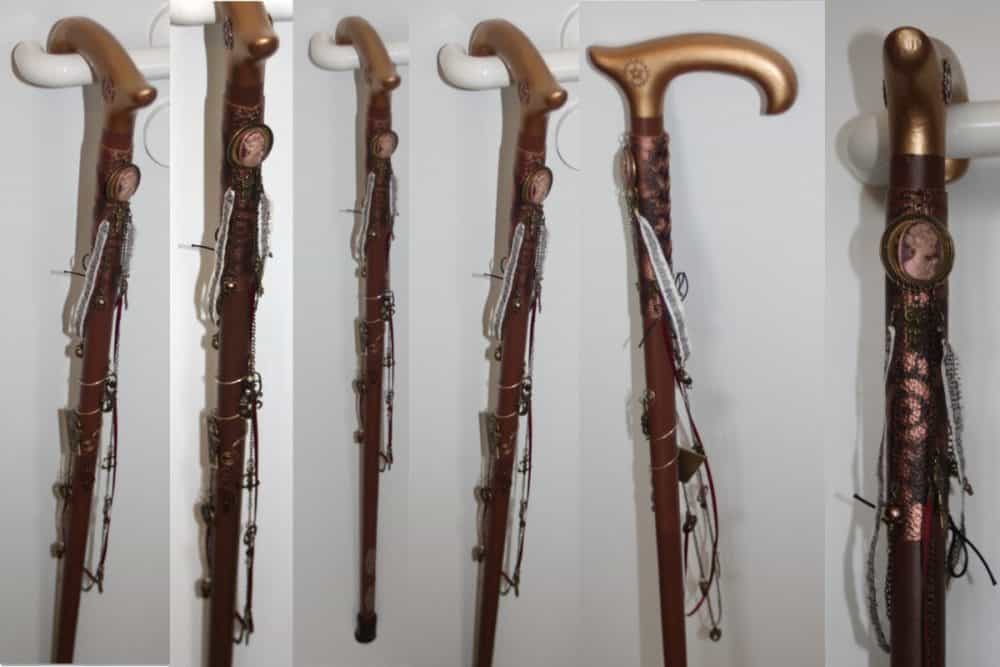 20. Reveal Antique & Vintage Items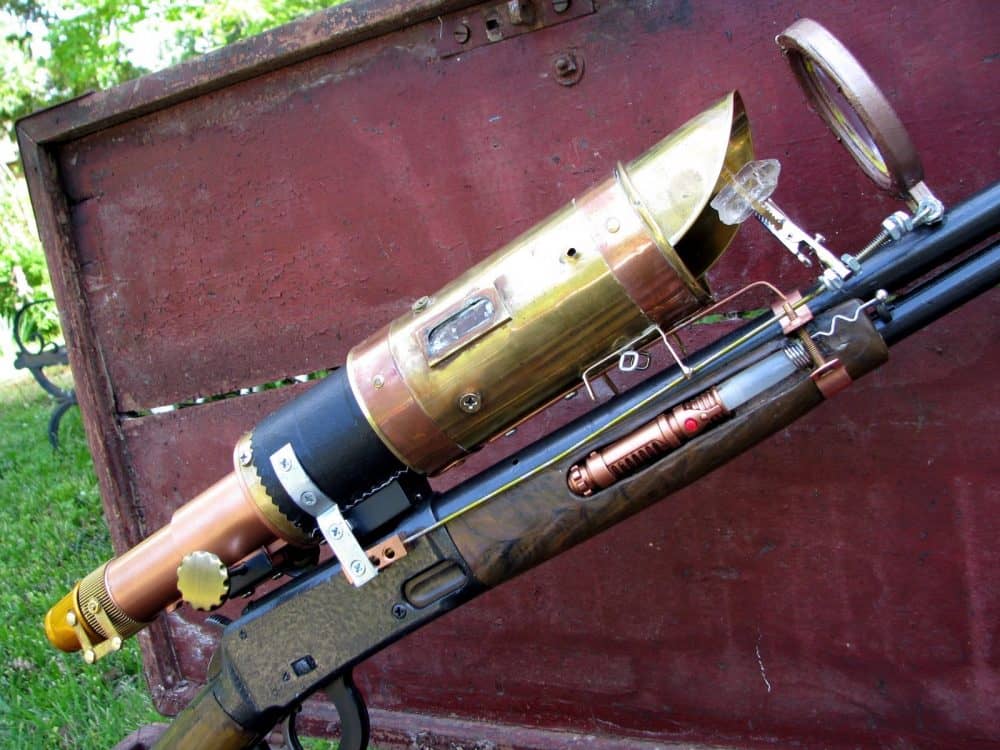 21. Never Forget Tiny Wood Jewelry Boxes