Over the years, there has been a growing trend of people opting for converted barn houses as their preferred style of living. While the concept of barn conversion is not new, it has experienced a resurgence in popularity in recent times.
An increasing number of individuals are choosing to transform agricultural barns into stunning rural homes. This process involves making significant changes to the original structure, considering that the building was originally used as a storage space for farming purposes.
However, the extent of renovation largely depends on the specific elements the homeowners wish to preserve. Typically, historical characteristics, such as unique architectural details and fixtures, are retained to maintain the building's charm and authenticity.
Ultimately, a barn conversion house or room should exude a rustic countryside ambiance that captures the essence of its original purpose. In this collection, we present you with inspiring examples of barn conversions that may captivate your interest. Let's take a closer look at these captivating transformations!
House G Barn Conversion by Maxwan Architects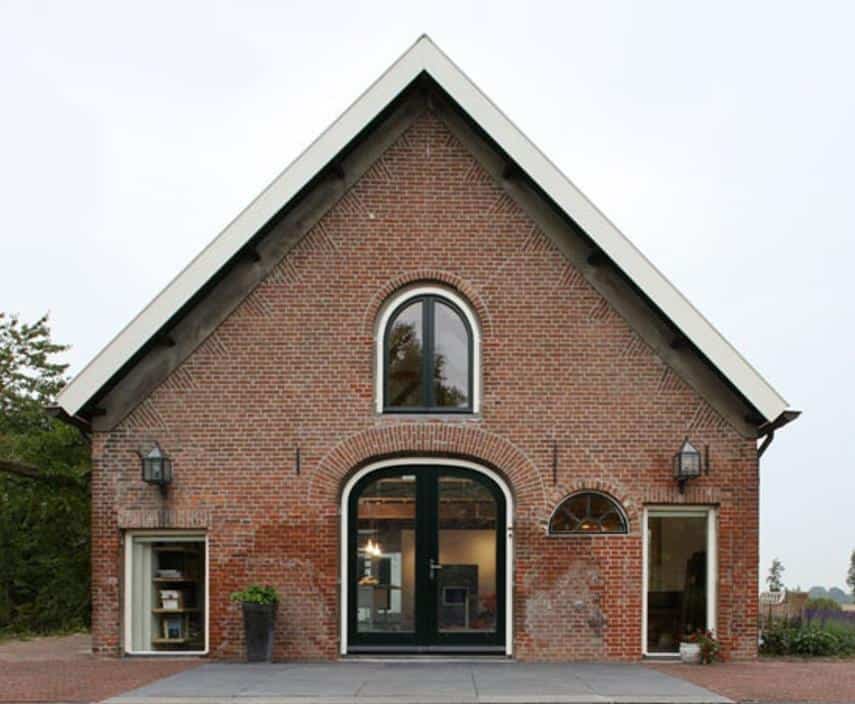 Converted Barn Home by David Ling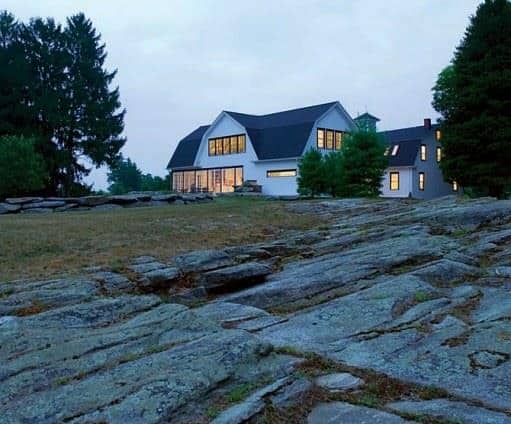 Shawn Levy's Barn Conversion House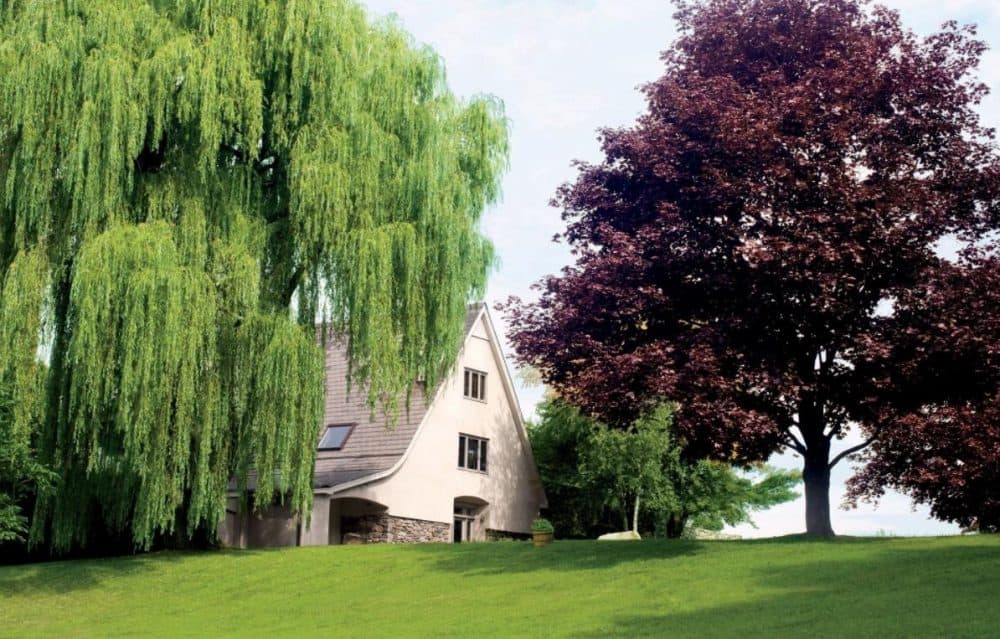 Stealth Barn Conversion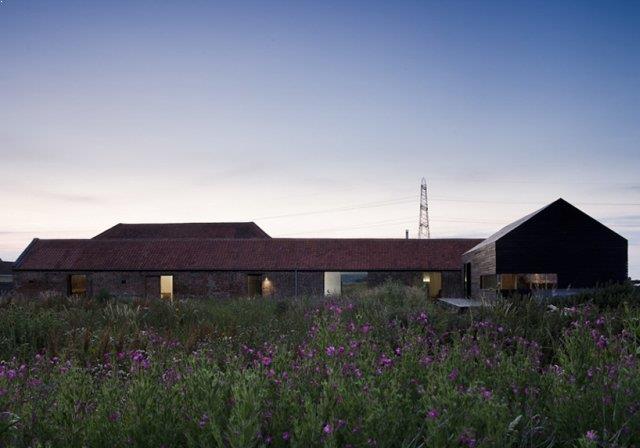 Barn House Eelde by Kwint Architects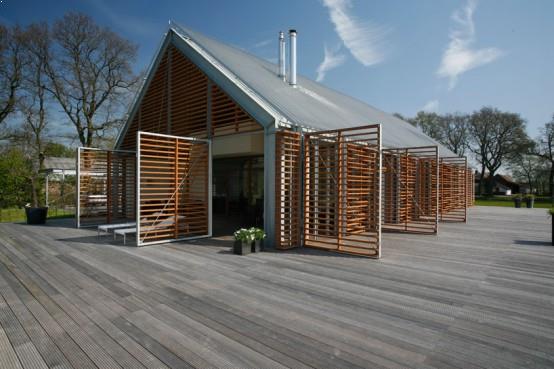 Converted Barn Home by India Mahdavi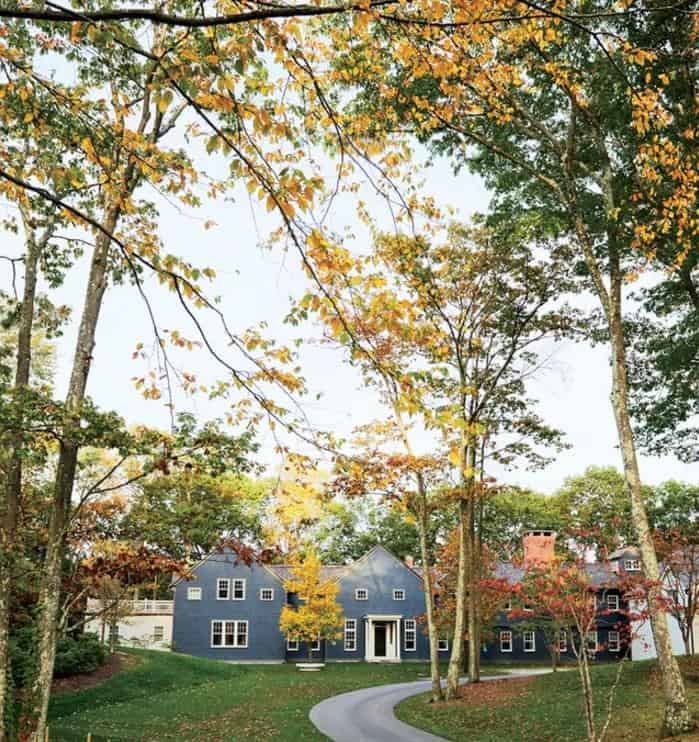 Finca en Extremadura Barn Conversion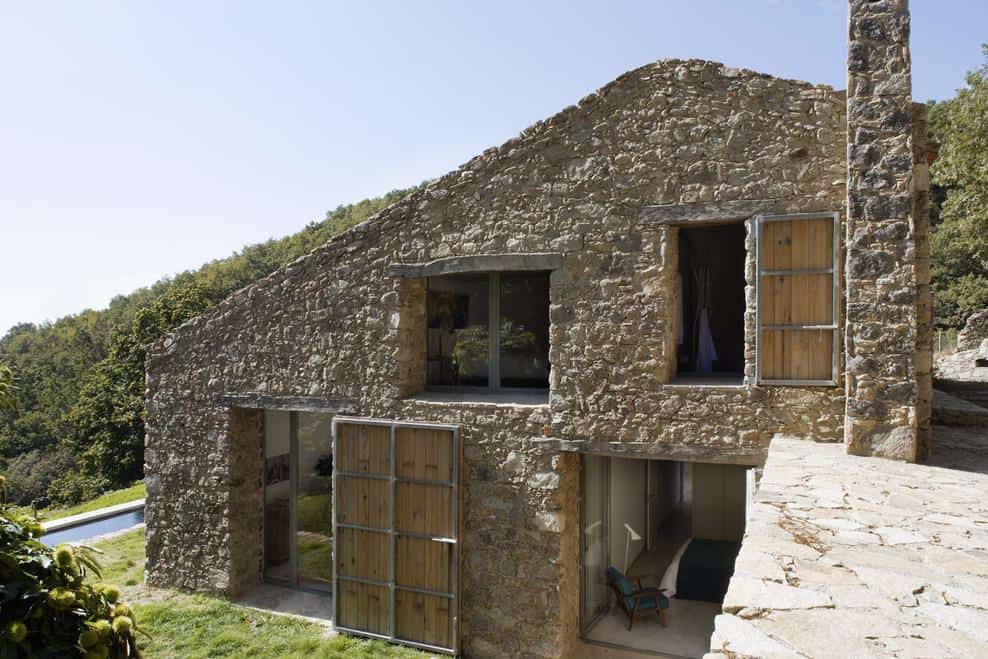 Barn Conversion by SHED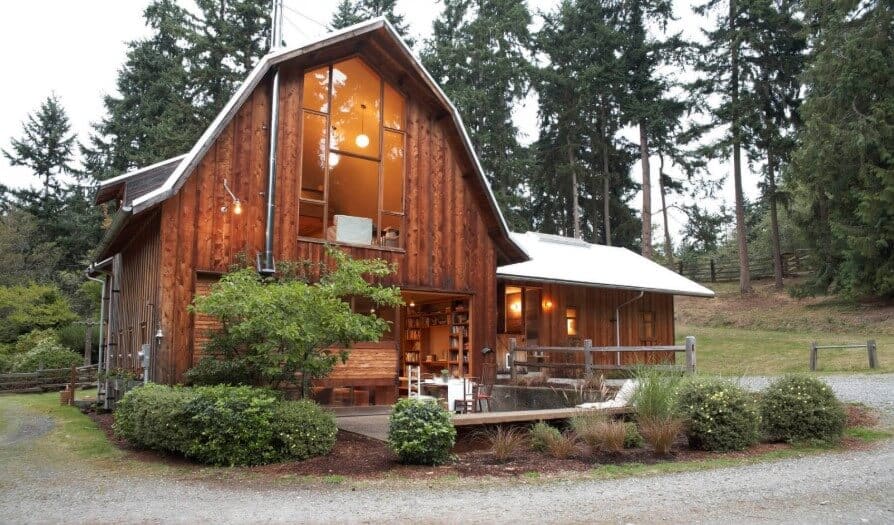 105 Years-old Converted Barn Eco House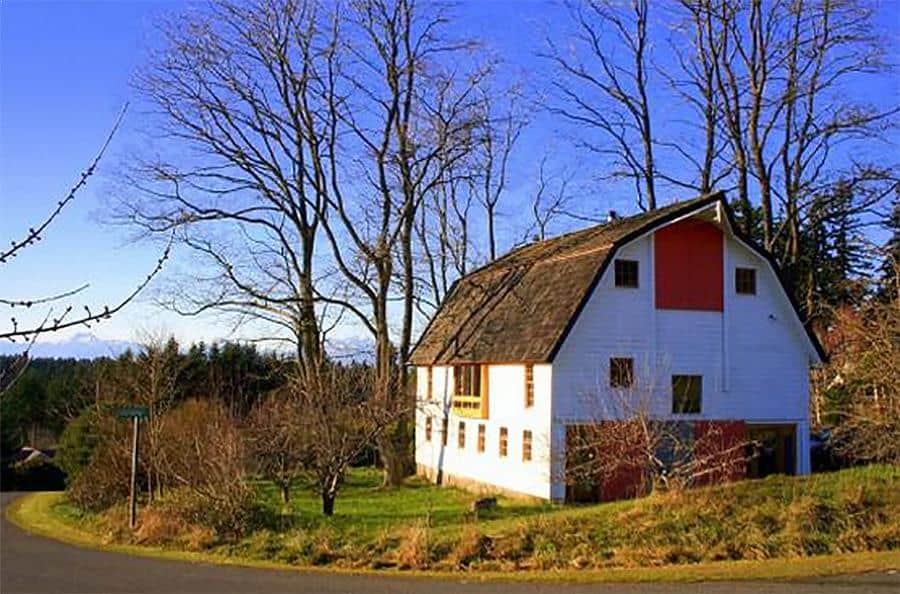 Converted Barn from The 19th-Century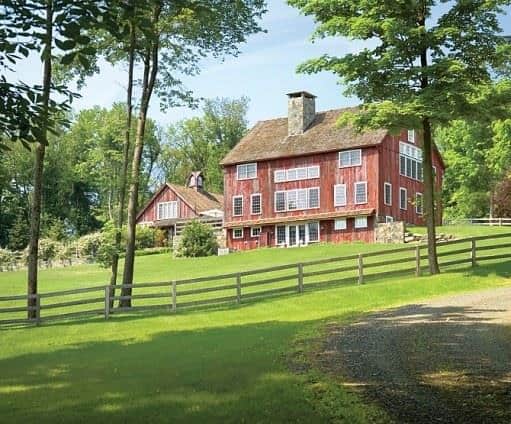 Barn House by Blackburn Architects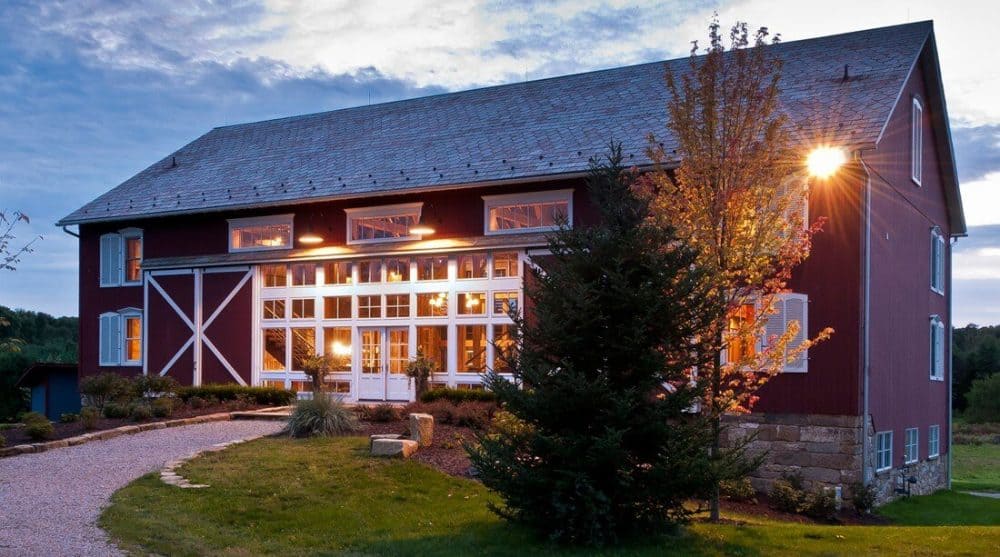 Modern Barn Conversion by Specht Architects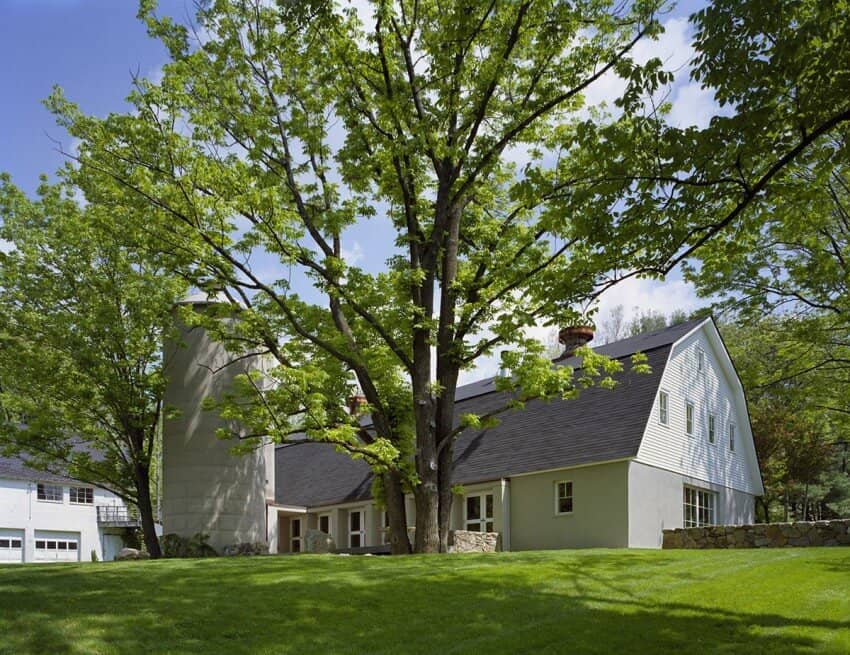 Rustic Barn Conversion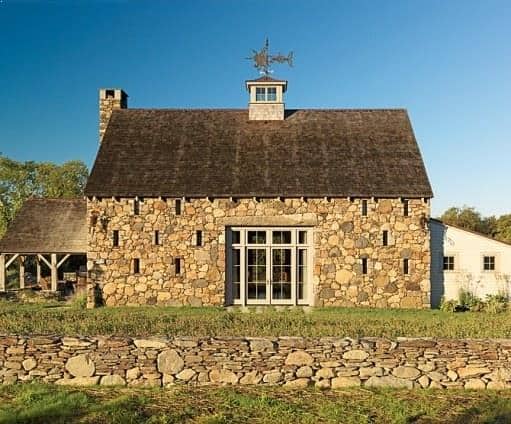 Barn Conversion by Wolzak / SeARCH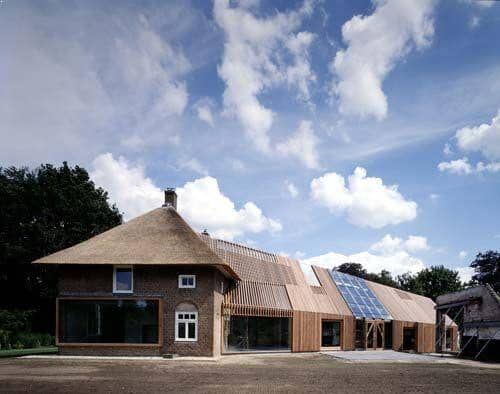 Meryl and Ed Mandelbaum's Barn House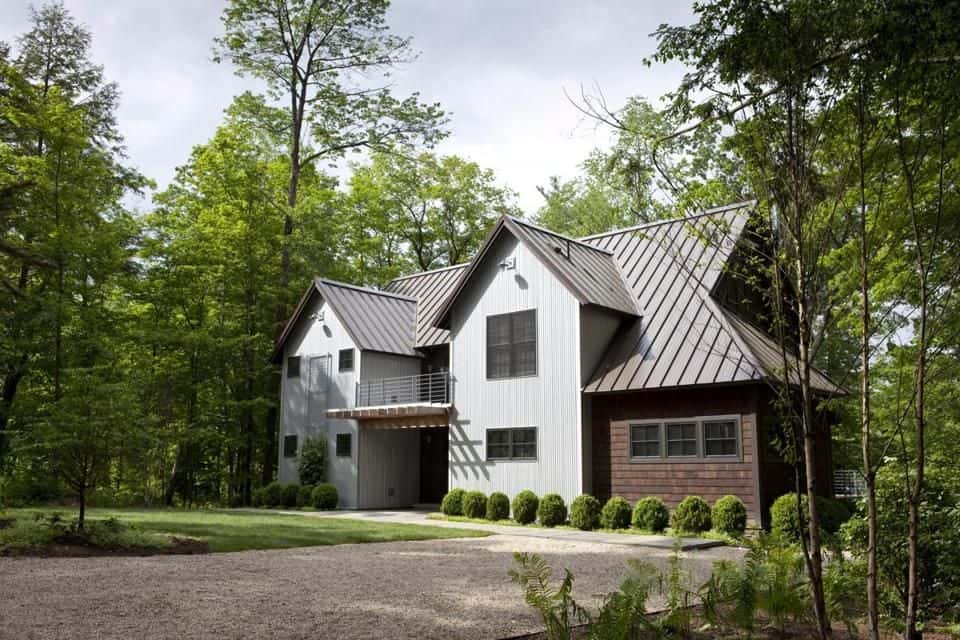 Scotch Ridge Restored Barn Home
Before restoration: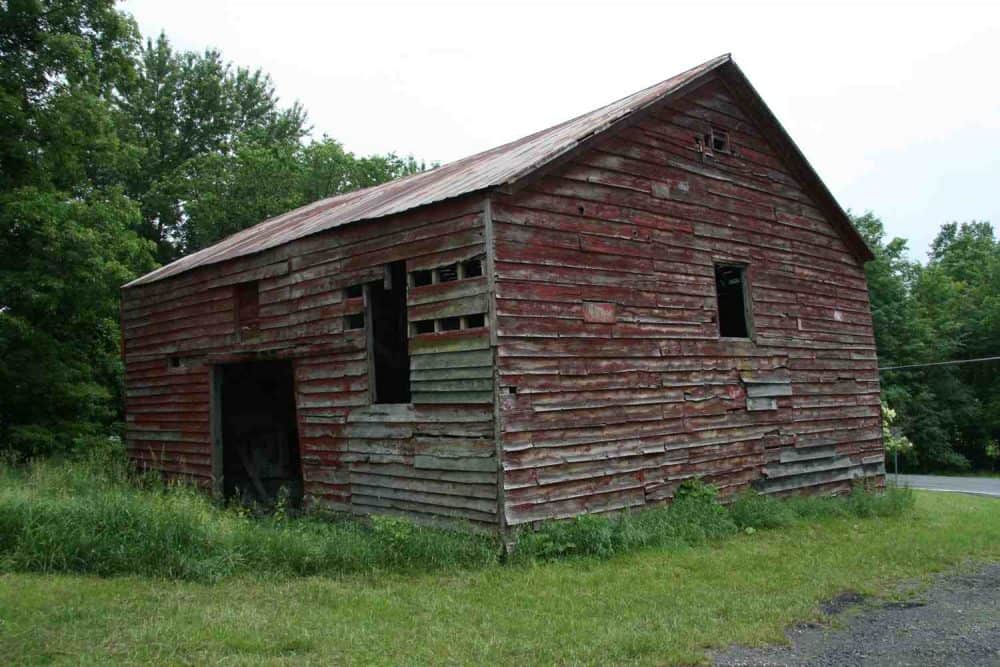 After restoration: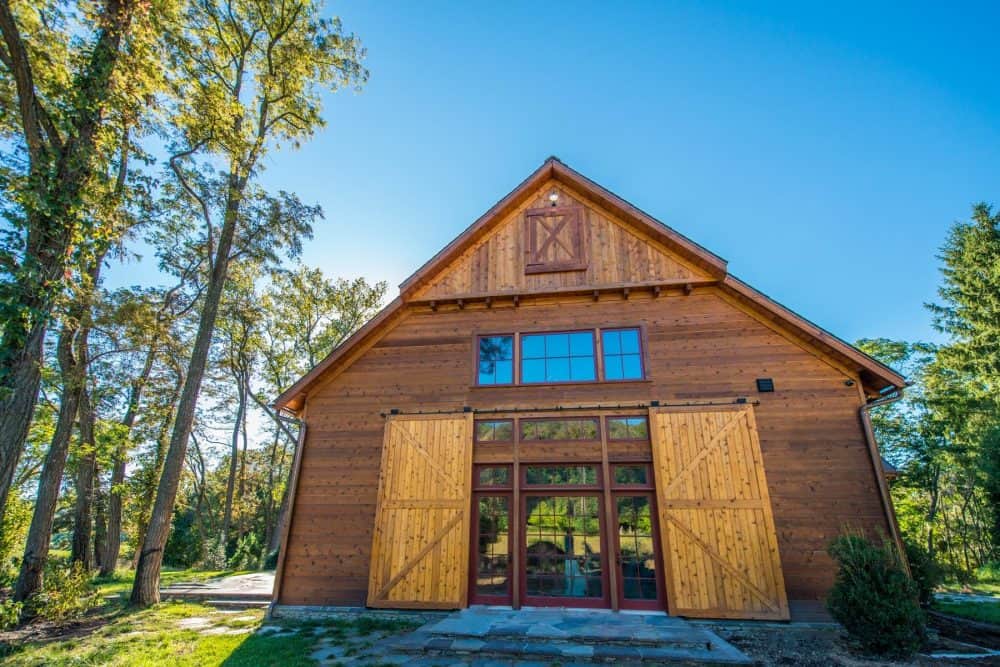 Cotswold Barn by McLean Quinlan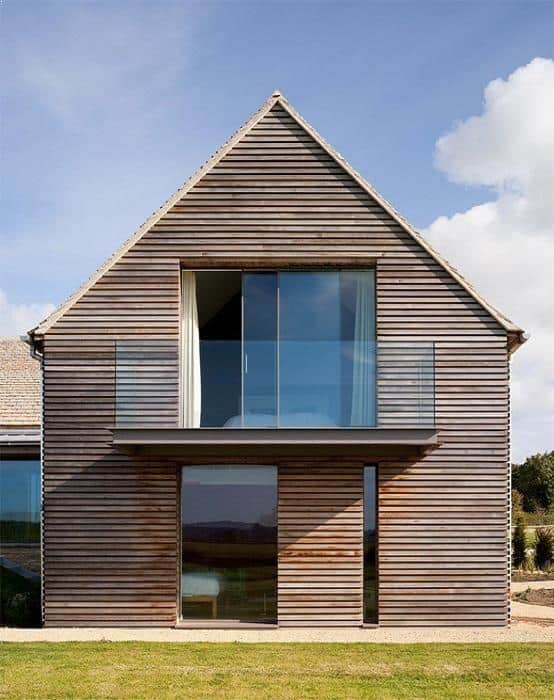 Barn Conversion by Josephine Interior Design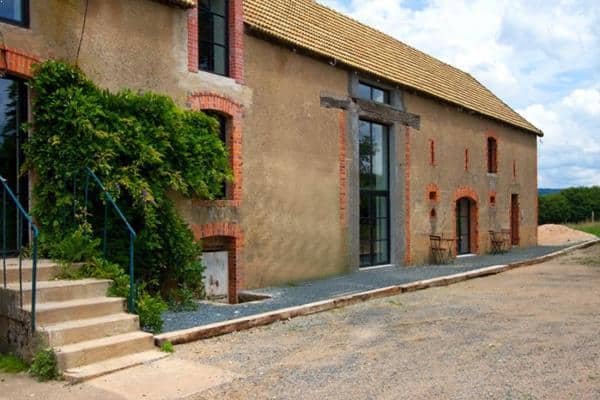 23-year-old Barn-inspired Home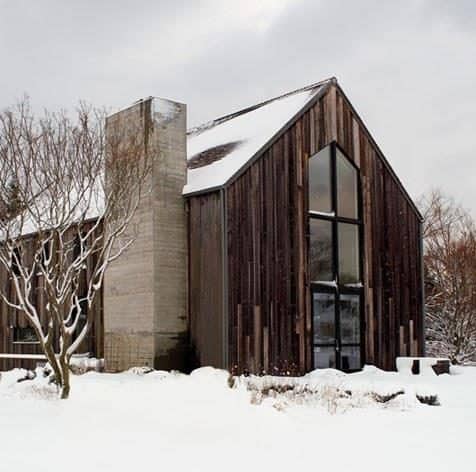 200-Years-Old Barn Conversion by Propeller Z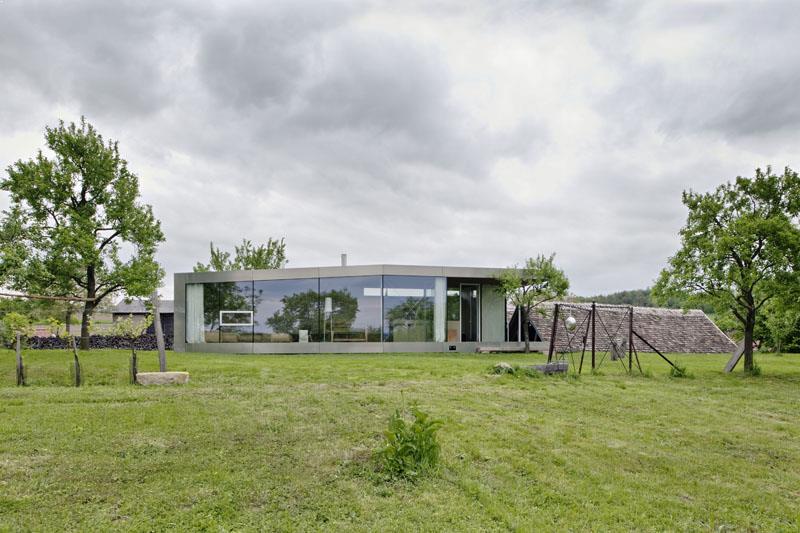 Mid Century Modern Barn Conversion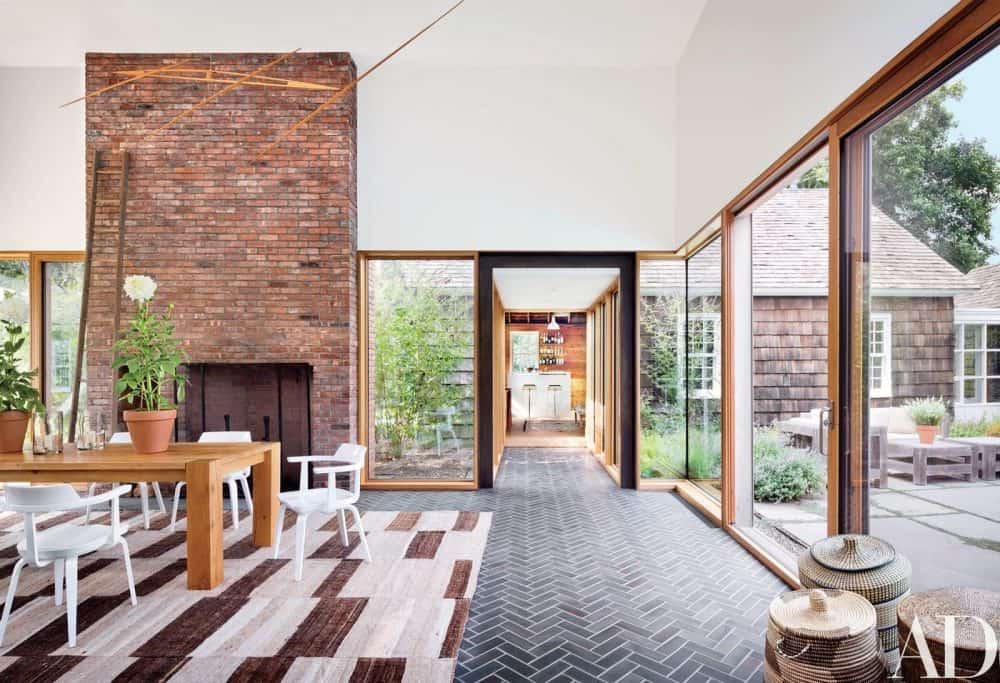 Industrial Loft Barn Conversion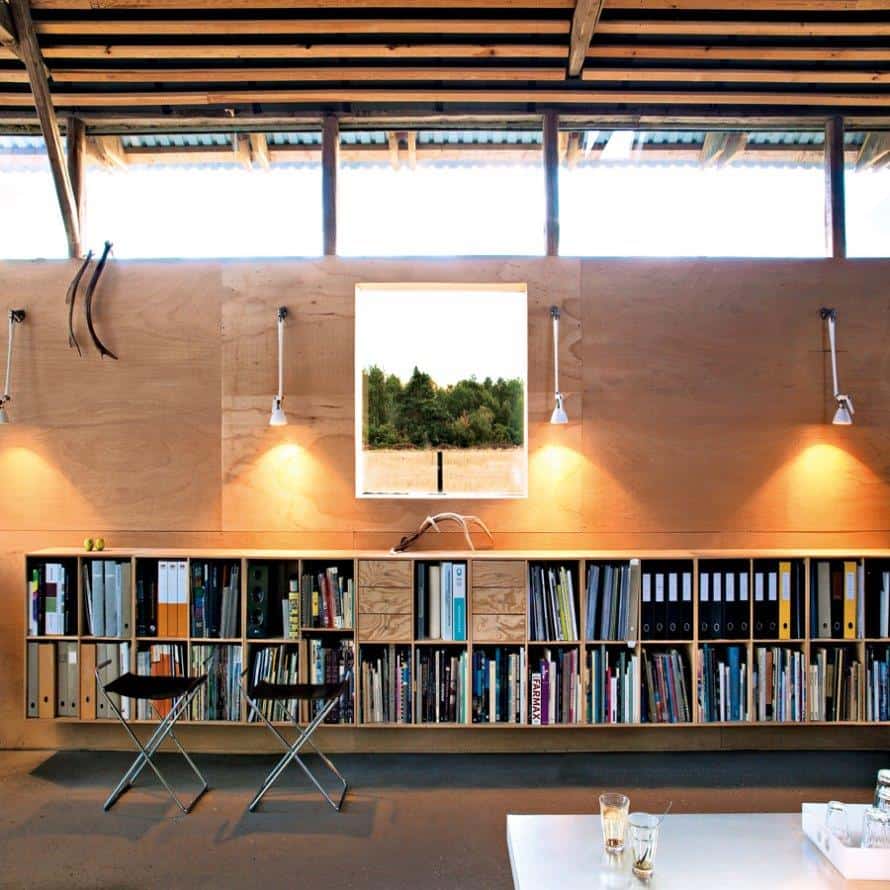 Rustic Barn Conversion Home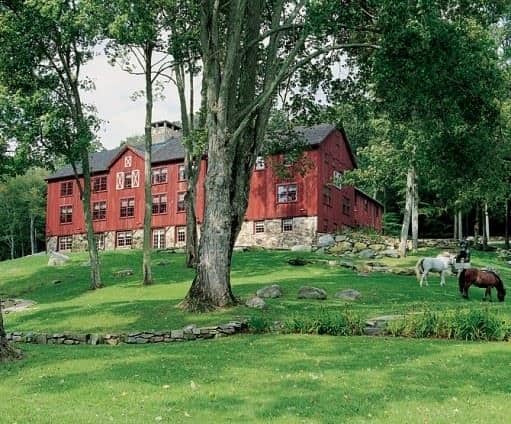 Set upon approximately 69 acres of land, this magnificent three-story barn conversion is a true masterpiece.
The collaborative efforts of building contractor Edwin Cady and interior designer Juan Montoya have resulted in the transformation of this old barn into a stunning and inviting living space.
Extensive work was required to bring this ancient barn back to life, with many parts being replaced and reimagined.
Now a rustic country mansion, the converted barn boasts an impressive total area of 14,000 square feet.
The kitchen area exudes charm with its combination of distressed wood and natural stone, creating a warm and inviting ambiance that perfectly embodies the country aesthetic.
The spacious master suite is a sanctuary of comfort, complete with a grand stone fireplace. The crackling fire adds a cozy touch, while the wood accents in the room maintain the warmth and rustic feel.
To complement the overall style, an industrial touch is introduced, exemplified by the Holly Hunt light fixture, which adds a modern and sophisticated element to the space.
Portia de Rossi & Ellen DeGeneres' Barn House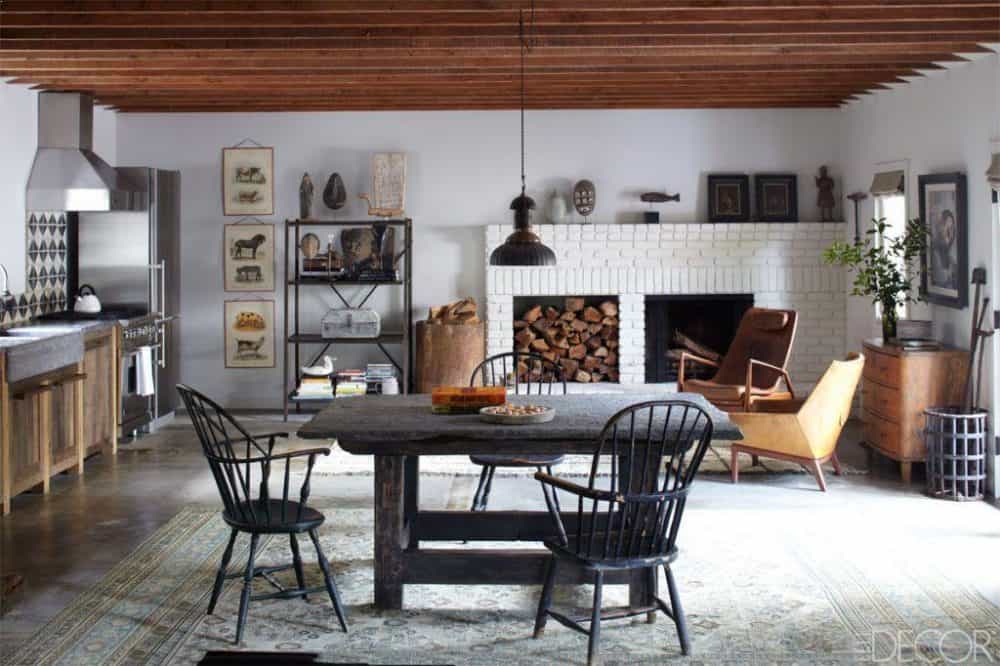 Rustic Barn Conversion House